F-Point ACBB
---
Four-pointcontactballbearingisseparablestructure,asinglebearingcanreplacethepositivecombinationoronthebackofthecombinationofangularcontactballbearings.Canwithstandtwo-wayaxialload,radialloadandcanlimi

Details
---
Four-point contact ball bearing is separable structure, a single bearing can replace the positive combination or on the back of the combination of angular contact ball bearings.
Can withstand two-way axial load, radial load and can limit the axial displacement of two directions, but now the specifications of the double row angular contact ball bearings of axial space is less.
Compared with other ball bearing, four-point contact ball bearing radial clearance when phase at the same time, the axial clearance is small, high limit speed.
Four-point contact ball bearings are suitable for pure axial load under or predominantly axial load of axial, radial loads. Because it is double half inner ring or outer ring, put the ball, has a large carrying capacity.
Under normal working conditions, the bearing axial load in any directions, to form a contact Angle, steel ball and the inner and outer raceway contact in one point, avoid contact region of sliding friction. Therefore, should not be bearing bearing is given priority to with radial force and the load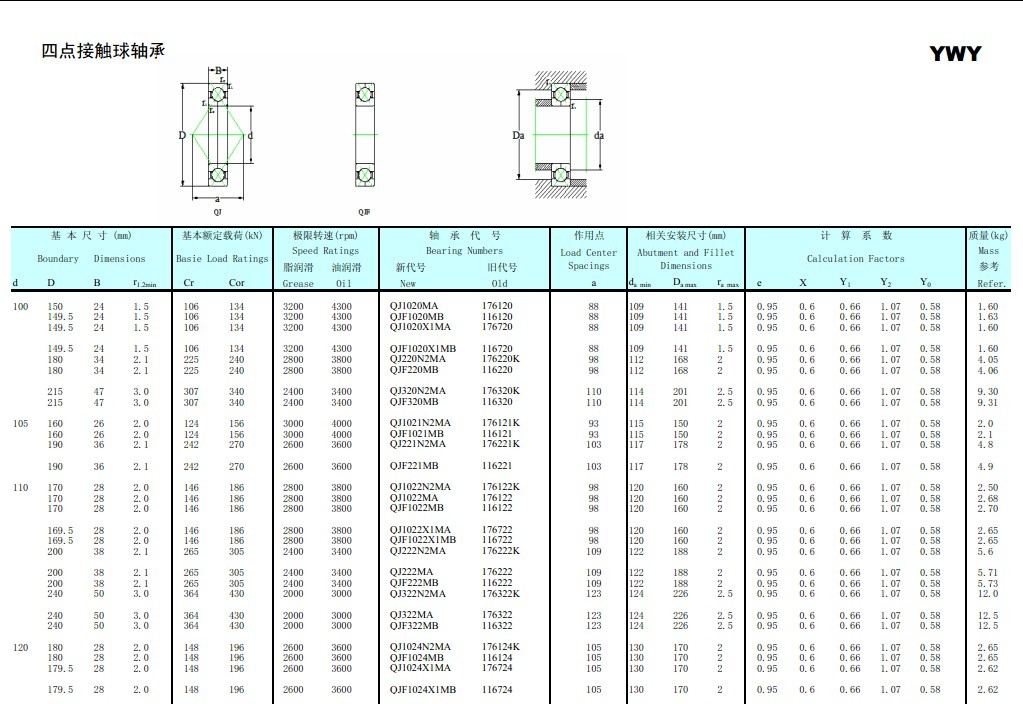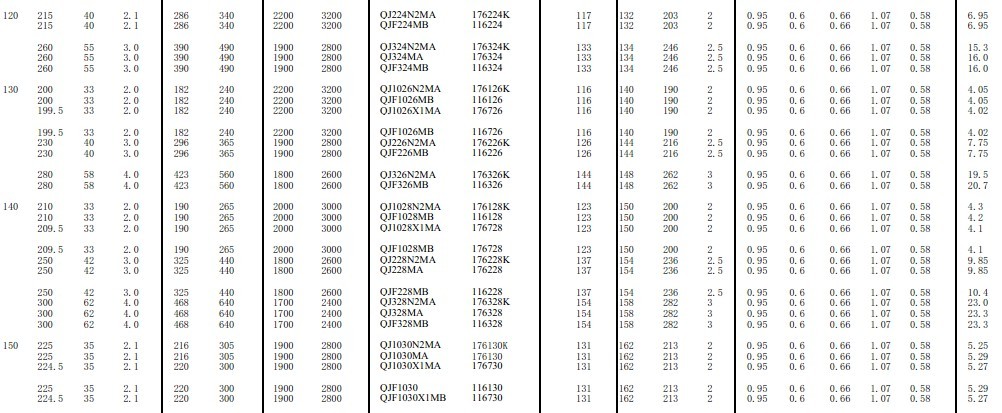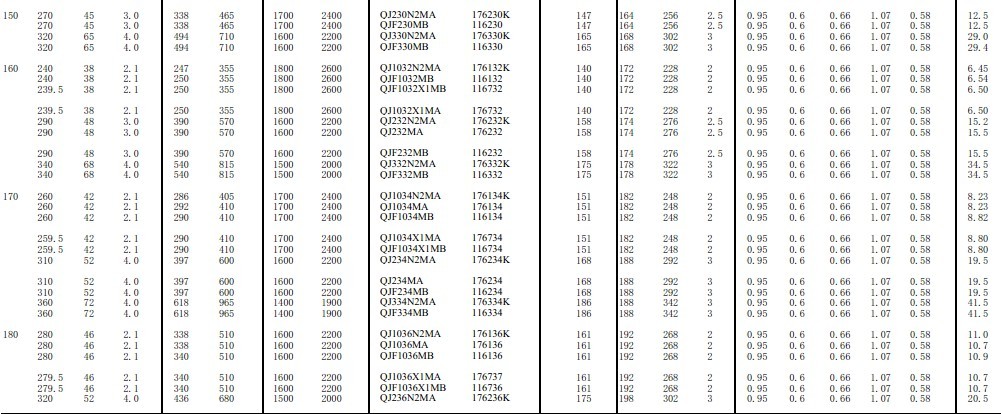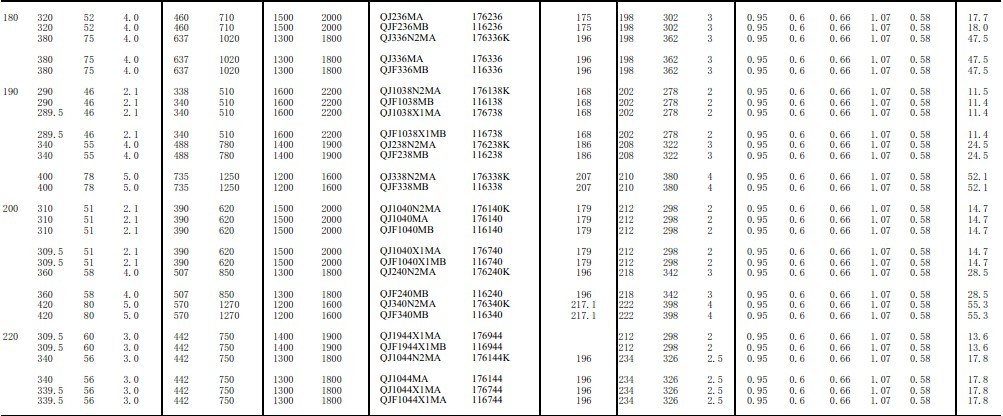 Get product quotes for free
Our staff will contact you as soon as possible. If you need any other services, please call the service hotline: 86-411-39107155